Osthelder Saloon
513 Broadway Street
Sheboygan Falls, WI 53085
Osthelder Saloon: Location
Osthelder Saloon is located in Sheboygan Falls WI. Sheboygan Falls is part of Sheboygan County. Sheboygan County county is listed with a population of 112646 people. The county seat in Sheboygan County county is Sheboygan.
Where is Osthelder Saloon in Sheboygan Falls WI?
513 Broadway Street
Sheboygan Falls, WI 53085
If you would like to contact Osthelder Saloon, please call (920) 467-3337
Rserving.com
Earn all your Responsible Serving, Hospitality, & Food Safety Certificates from Rserving.com, Professional Server Certification Corp.
BarHosting.com
Host your bar or restaurant website with BarHosting.com and help your customers find you with Facebook, Twitter, MySpace, & More!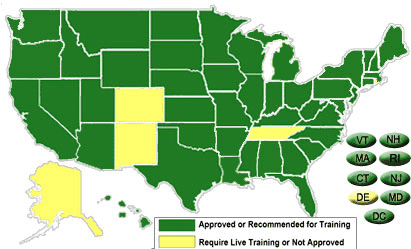 Rserving.com
Responsible Serving of Alcohol information for WI from Rserving.com.
(Clicking the map will take you to your state)
---
Web Posts
marc luecke:
01-21-2010 12:31am
Hi I was wondering what time the chilli cook off started, I am one of the contestants. Thank you.