Osthelder Saloon
513 Broadway Street
Sheboygan Falls, WI 53085
Osthelder Saloon
513 Broadway Street
Sheboygan Falls, WI 53085

Contact Information:
Phone: (920) 467-3337
Website: http://www.ostheldersaloon.com


Rserving.com
Earn all your Responsible Serving, Hospitality, & Food Safety Certificates from Rserving.com, Professional Server Certification Corp.
BarHosting.com
Host your bar or restaurant website with BarHosting.com and help your customers find you with Facebook, Twitter, MySpace, & More!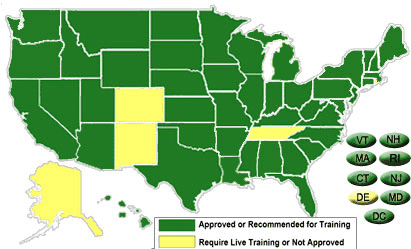 Rserving.com
Responsible Serving of Alcohol information for WI from Rserving.com.
(Clicking the map will take you to your state)
---
Web Posts
marc luecke:
01-21-2010 12:31am
Hi I was wondering what time the chilli cook off started, I am one of the contestants. Thank you.